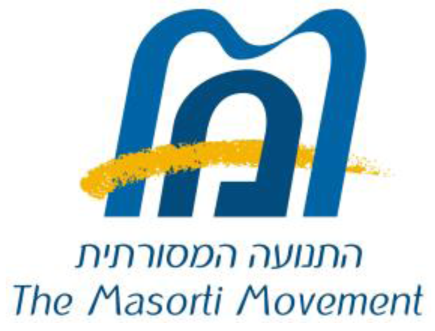 Many of you have expressed interest in having an "emergency" solidarity mission to Israel. While the itinerary is still under formation we would plan to visit our Masorti Kehillot and programs impacted by the recent rocket fire, meet with government officials, and hold a security briefing. Here are additional details about the trip:
Chairs:
Rabbi Aaron Melman, Congregation Beth Shalom, Northbrook, IL
Rabbi Gordon Tucker, Temple Israel Center, White Plains, NY 
Dates:
Monday July 21st through Wednesday evening July 23rd
Ground costs:
$630 Land only 2 nights arrive Monday and depart Wednesday night (single room supplement $160)
$750 Land only 3 nights July 20 - 21 - 22 depart after dinner on overnight flight home (single room supplement $240)
Hotel: Dan Panorama
Flights:
Please contact ITC to make flight arrangements. They are projecting tickets to cost around $1560 from NYC. Please note the exact cost may vary depending on the specific flight you chose to take. They can also help arrange flights from other destinations.
The Itinerary is still being finalized but will include:
Trips to Masorti Kehillot in Ashkelon, Beer Sheva, and Omer
Visit to Sderot
Visit to Iron Dome Battery and security briefing with a member of the IDF Spokesperson's Office
Meetings with high level government officials
Meeting with US Ambassador Daniel Shapiro
Meetings with MK Yuli Edelstein and MK Yizhak Buji Herzog
Political briefings at the Knesset
Visit to the Ministry of Foreign Affairs
Farewell dinner at a private house of one of the Masorti Board members
Dinner with participants on USY Pilgrimage, Ramah Seminar and Conservative Yeshiva
Notes:
This mission is in partnership with Masorti. If you have lay leaders who would like to join, they are welcome to do so.  Please pass this information on to them.
If you are already in Israel and wish to participate in part of the mission, please contact ITC who can help arrange a rate.
Registration:
To join the mission pleae fill out the registration form and return it to ITC travel.
ITC contact info:
Phone: 973-535-2575  or  1-800-2 ISRAEL
Email: info@israeltour.com
Fax: 973-535-2690