20/20 Judaism: A Collaborative Convention of USCJ and Our RA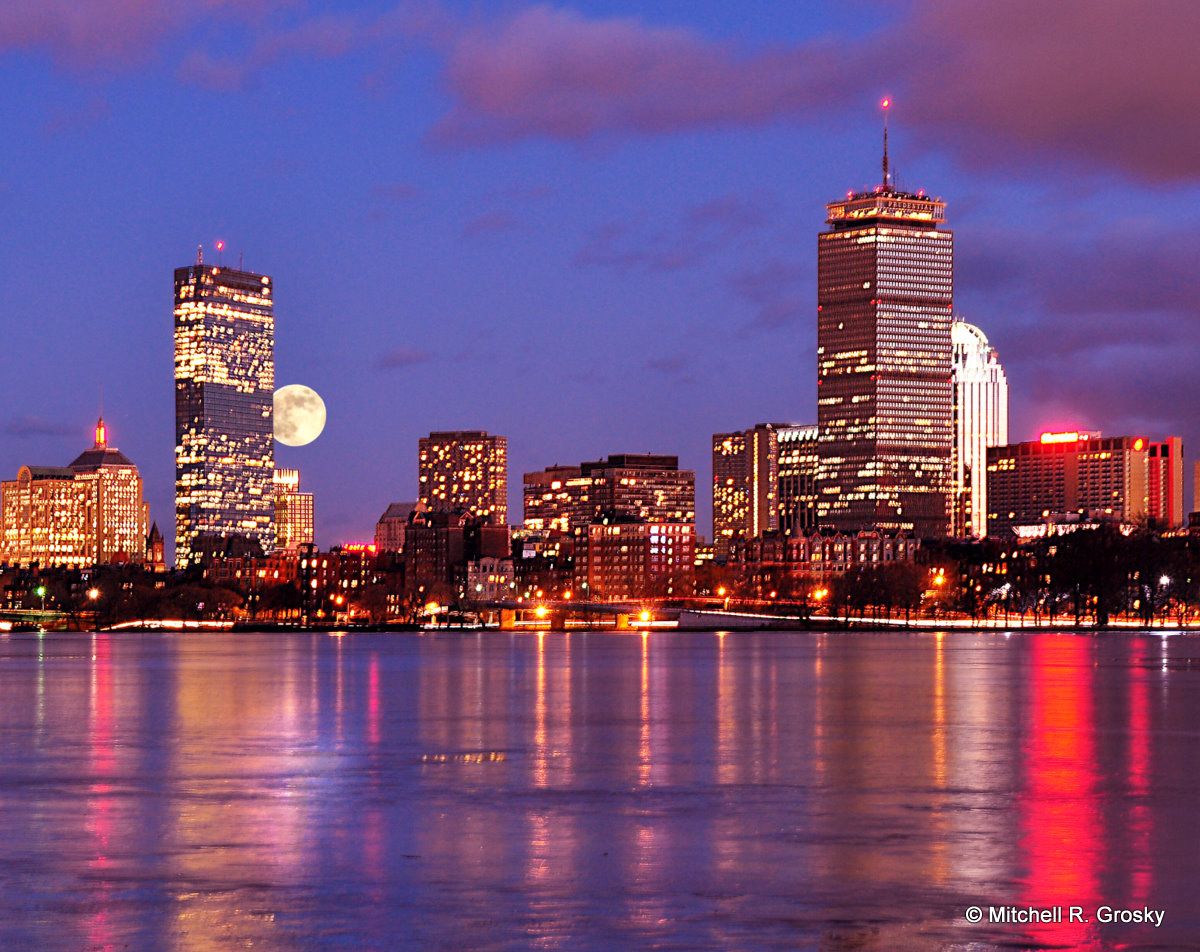 Our RA and USCJ are collaborating on a Convention in Boston. It is more critical than ever for us to come together to address the ways that our movement approaches Israel, the Jewish family, spirituality, hatred and systemic injustice, and the myriad of other topics that will shape the Jewish future.
When: December 6 - 10, 2019
Where: Westin Boston Waterfront, Boston, MA

RA Convention 2020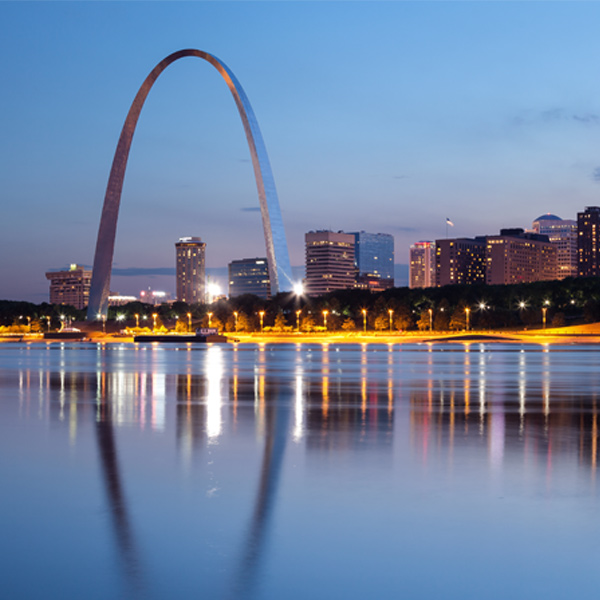 We are excited to announce the dates and location of our 2020 RA Convention.
When: November 15 - 18, 2020
Where: The Ritz-Carlton, St. Louis, MO
Look out for more information later this year.