Posted on: Tuesday March 22, 2022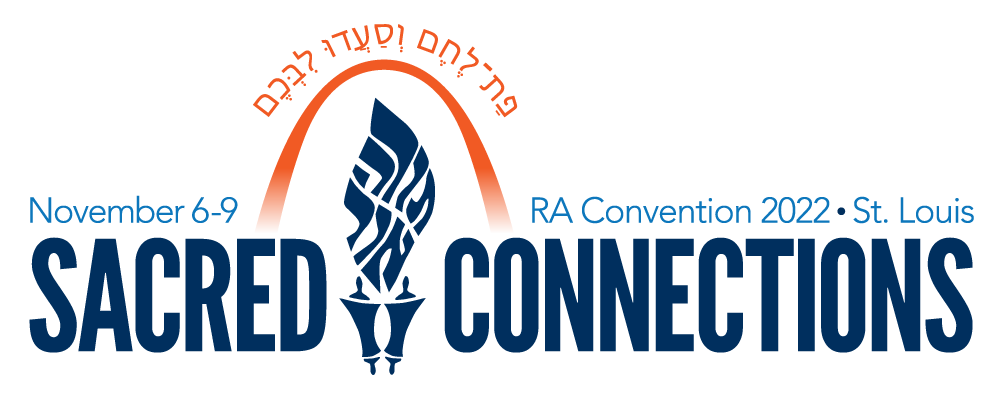 ​
יֻקַּח־נָא מְעַט־מַיִם וְרַחֲצוּ רַגְלֵיכֶם וְהִשָּׁעֲנוּ תַּחַת הָעֵץ׃ וְאֶקְחָה פַת־לֶחֶם וְסַעֲדוּ לִבְּכֶם אַחַר תַּעֲבֹרוּ כִּי־עַל־כֵּן עֲבַרְתֶּם עַל־עַבְדְּכֶם וַיֹּאמְרוּ כֵּן תַּעֲשֶׂה כַּאֲשֶׁר דִּבַּרְתָּ׃  
Nourish your heart with a little bread among colleagues...
Genesis 18: 4-5 (Parashat Vayera)
Sunday, November 6 through Wednesday, November 9, 2022
The Ritz-Carlton, St. Louis

Gather with colleagues for an experience that can only take place in person.
Nurture yourself in the restorative environment of the Ritz-Carlton.
Refresh your spirit through connection, study and prayer.
Registration price is $495 and includes all meals. Capacity is limited, so register now (must be logged in to access link).
Ordained 2017-2022, Retired, Chaplain, Military or live outside North America? Register at a discounted price of $350.
We are excited to have secured a special rate at the Ritz-Carlton for only $169/night (compared to the standard rate of over $600/night!). Book your room using our dedicated reservation portal (must be logged in to access link).
We want to do our best to make convention affordable for as many people as possible. If you are able to help, when you register please consider sponsoring a colleague. If you need financial assistance, please reach out to Max Arad.
Stay tuned in the coming weeks and months for announcements of program details, as well as a request to submit proposals to teach and lead interactive sessions.
Questions? Email us at convention@rabbinicalassembly.org.
Can't wait to welcome you to St. Louis!
Noah Arnow, Convention Chair
*The annual RA business meeting & virtual gathering will take place by Zoom on Wednesday, December 14, 2022
Cancellation Policy: Cancellations will be accepted and full refunds given up to October 5, 2022. After this point, cancellations will not be refunded. Any last-minute cancellations resulting from a positive covid test in a participant's immediate family, or from a rabbinic emergency, will be refunded in full.