Posted on: Monday April 6, 2020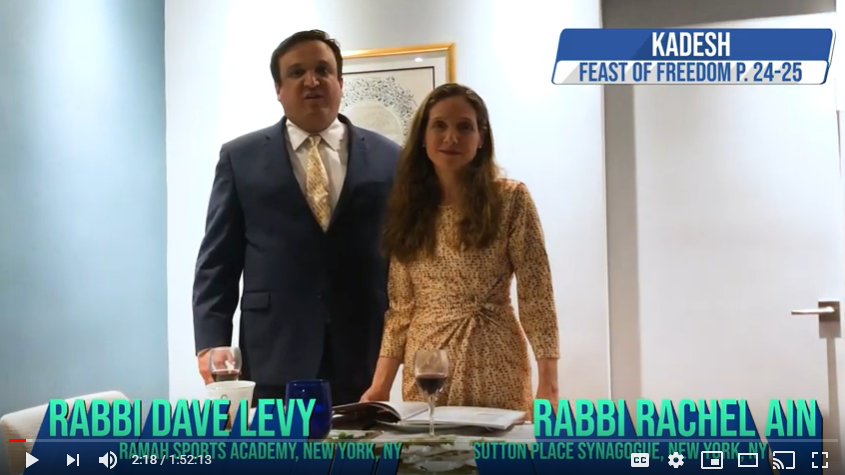 In these extraordinary times, we know that many of you are exploring ways to come together as a community while engaging in social distancing.
With that in mind, we are excited to present "A Seder Made to Order - 5780/2020," a one-of-a-kind, full length, virtual seder experience that you can use as you prepare to celebrate Passover in a time of social distancing and isolation. The virtual seder is also available in individual clips by section in this playlist.
Our RA also has a number of other new Pesah resources on our website. These materials are designed for your communities to utilize as you make holiday preparations while taking coronavirus (COVID-19) factors into account.