Posted on:
Thursday January 17, 2019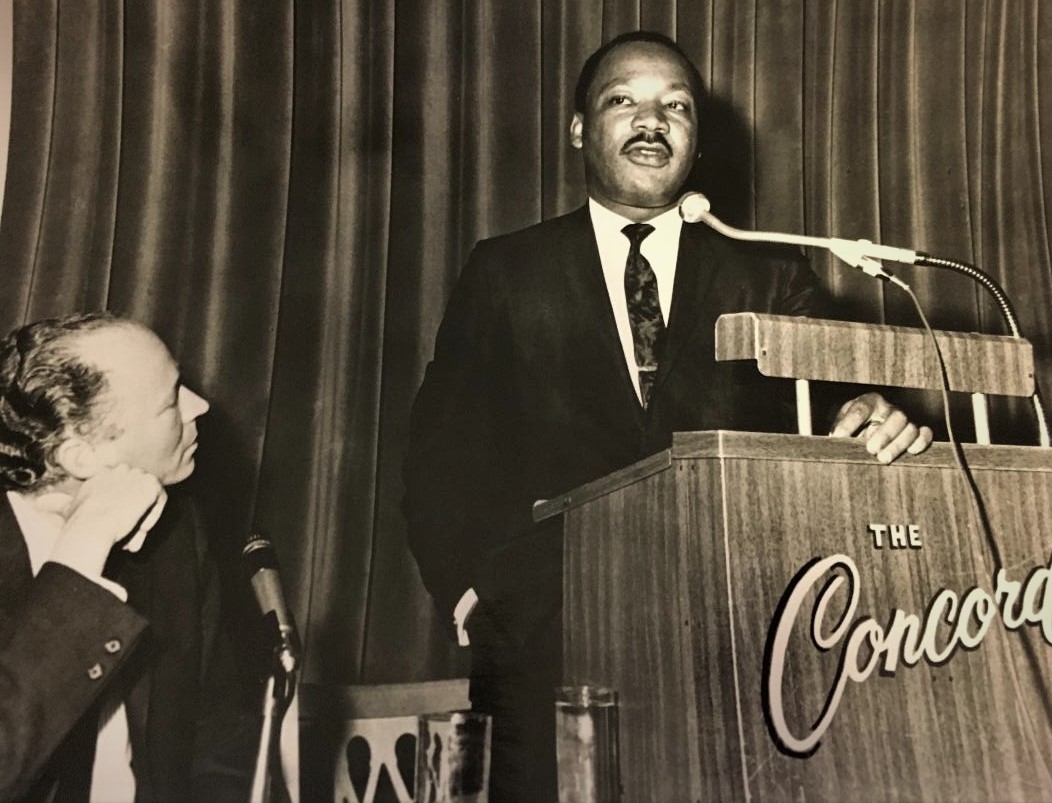 On the evening of March 25, 1968, ten days before he was assassinated, Dr. Martin Luther King, Jr., zikhrono livrakhah, appeared at the sixty-eighth annual convention of the Rabbinical Assembly. In anticipation of Martin Luther King, Jr. Day on Monday, January 21, we invite you to read the transcript of that powerful and inspiring conversation here.
Note: the transcript of what was said that evening begins with the words of Professor Abraham Joshua Heschel, who presented Dr. King to the assembled rabbis.