Posted on: Friday September 18, 2020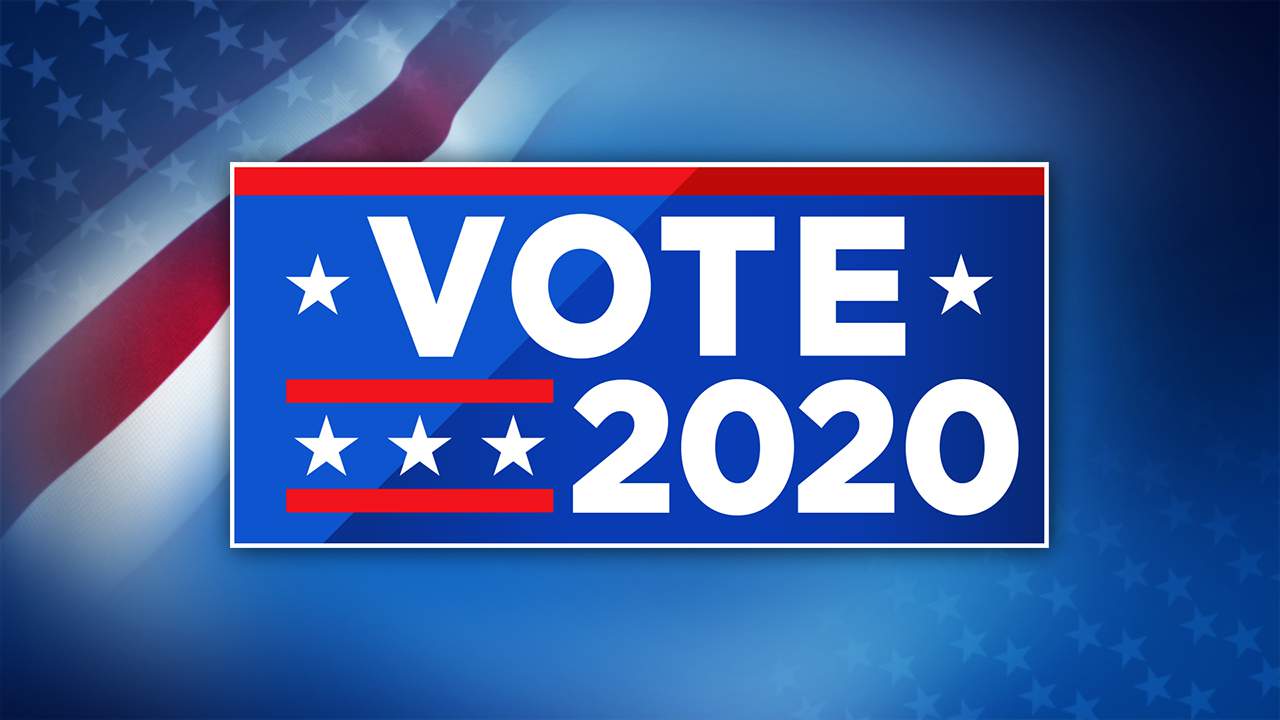 ​
​
The ten days from Rosh Hashanah to Yom Kippur, the עשרת ימי תשובה, offer an opportunity for each of us to effectuate teshuvah before our fates are sealed in the heavenly accounting of our past year's conduct. It is a time not only for soul-searching reflection but also for relational action, reaching out to those whom we have hurt and seeking forgiveness.
This year, in addition to doing this critical soul-restorative work, we also suggest you use this sacred time to actualize the mitzvah of voting. In these challenging times, when both the stakes of the election and the methods for voting are unprecedented, we need to employ the same modality of relational action to ensure that everyone who wants to vote is able to do so. We therefore offer these ten steps you can take, from Rosh Hashanah to Yom Kippur, to make a difference this election season. The root of the Hebrew word for voting, לְהַצְבִּיעַ, is the same as the root for finger, אֶצְבַּע. Just as we have 10 fingers, here are 10 steps each of us can take to maximize the impact of voting this year.
 
Step 1: Ensure you are registered to vote
Check whether and where you are registered to vote by clicking here
If you are not registered yet, register yourself here
Check your states' mail-in voting and other pertinent deadlines here
Step 2: Make your voting plan
If you plan to vote by mail, download a mail-in ballot here that you can print out and mail back. You can also find answers to frequently asked questions about mail-in voting, along with mailing deadlines, at this same website. 
If voting in person, take the time now to formulate a voting plan.
Find out your polling location
Confirm what form of ID you need to bring with you to vote
To learn more about states offering early voting options, including when early voting begins in each state and links to your local elections office, click here
You can also click here for additional state-specific information on what's on your ballot, how to return your ballot, where and when you can vote early in-person, to be notified when polling locations are available, and anything else you need to be a voter this year.
Pack necessary items to vote in accordance with the CDC's COVID-19 guidelines:
Bring an extra face mask; 
Bring a personal black ink pen and a stylus for use with a touch screen voting machine
Bring hand sanitizer to use immediately before and after voting.
If the polls close while you're in line, stay in line. You have the right to complete the voting process so long as you are in line before polls close
If you make a mistake on your ballot, ask for a new one.
If the machines are down at your polling place, ask for a paper ballot.
If you run into problems or have questions on Election Day, call the Election Protection Hotline: 1-866-OUR-VOTE / 1-866-687-8683.
Step 3: Encourage your network to make voting plans
Share the resources above with your family, friends, congregants, and others in your network and encourage them to make concrete voting plans themselves
Make sure that contacts without technological sophistication get the assistance they need to register and submit mail-in ballot requests
If you want to formalize these efforts, you can create a voting squad for your friends, family, and local community to get registered and ready to vote. 
You can also take action here to mobilize your community to achieve a 100% voting rate through the RA's partnership with the RAC's Civic Engagement Campaign
Step 4: Reach out to Disenfranchised Voters in Swing States
Sign up to engage with disenfranchised voters in swing states through efforts such as the Center for Common Ground's Reclaim Our Vote non-partisan initiative.
Reclaim Our Vote seeks to increase turnout among voters of color in North Carolina, Texas, Arizona, Alabama, Mississippi and Georgia; through postcards, phone banks, textbanks, geofencing, GOTV billboards in key areas, canvassing, rides to the polls and election monitoring.
Step 5: Encourage Eligible Voters to Register to Vote
Sign up here to text eligible voters and provide them with the information they need to register to vote, vote by mail, and connect them with resources so they can vote safely.
Sign up here to write letters to or call unlikely voters to encourage them to vote
Step 6: Write an Op-Ed on an Issue of Interest 
There are many ways you can express yourself consistent with your organization's 501(c)(3) non-profit status. While it is forbidden to publicly endorse a candidate, you can support (or oppose) specific policies, or even write broadly about the mitzvah of voting this election season. 
Step 7: Post on Social Media about the Mitzvah of Voting
You are likely to have the loudest and most visible platform during the Yamim Nora'im. Use it to express yourself on social media and encourage those who follow you that voting is a mitzvah they ought to take seriously this election season. 
Step 8: Teach A Session on a Compelling Policy Issue
Still in need of content for a discussion session on Yom Kippur? Looking for a way to engage teens or come up with compelling programming for your virtual sukkah? Consider teaching about a public policy issue of interest to you that matters this election season. Helpful texts can be found on the RA website's Tzedek/Justice page. 
Step 9: Sign Up to Become An Election Protection Volunteer
Volunteers are needed this election season to defend against restrictive election laws, coronavirus-related voting disruptions, or anything else that could threaten to disenfranchise voters. 
Sign up here for one of many ways you can volunteer in a non-partisan way this election season. 
Step 10: Sign up to become a poll worker 
This year, America is facing an unprecedented shortage of poll workers. If you are considered low-risk for COVID-19, think about signing up here to become a poll worker.
This is also a great opportunity for college students you know who are home because of COVID-19 or other young adults in your family or community. 
If you have questions about any of these materials, please reach out to Lee Paskind at lpaskind@rabbinicalassembly.org.