Posted on: Tuesday December 1, 2020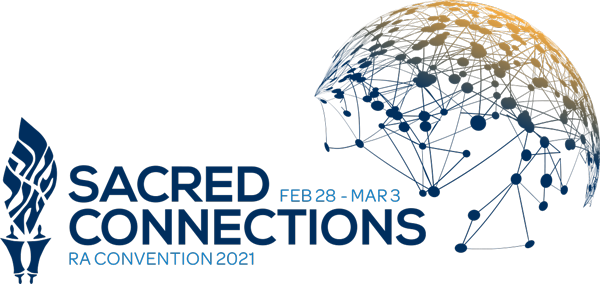 ​
Sacred Connections קשרים קדושים
Foster creativity and celebrate innovation in our sacred community as we strengthen our connections and support each other.
WHO: You! This convention is designed for our entire RA across diverse careers and geographic locations. Sessions will be offered in English, Hebrew and Spanish.
WHAT: Limmud, Tefillah Experiences, Social Connection, and introducing...Professional Learning Communities - the opportunity to build something together beyond what we can achieve when we work alone.
WHEN: Build Your Own Schedule! Sessions will happen throughout the day to accommodate a variety of time zones. Zoom fatigue is real and we want this convention to nourish you!
WHERE: In the space you have designed to do your most creative thinking and avodat kodesh. (Consider your study, dining room table, outdoors in nature, or on your couch with a cozy blanket and a warm cup of tea)
Stay tuned for more information coming soon....
For questions send an email to convention@rabbinicalassembly.org.