Posted on: Wednesday January 6, 2021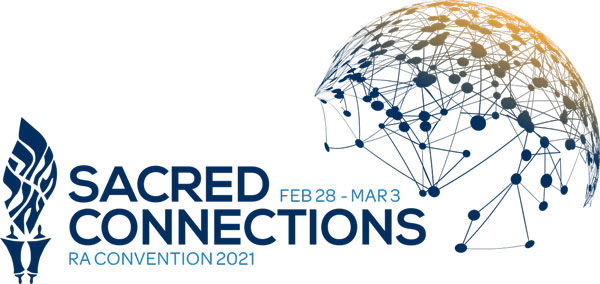 ​
Sacred Connections: a gathering in celebration of our connections with each other and the connections we build in our communities.
We are thrilled to announce that Priya Parker will be one of our featured keynote speakers on Tuesday, March 2 at 3:30 PM ET (12:30 PM PT/10:30 PM Israel Time). A master facilitator and strategic advisor, Parker is the acclaimed author of The Art of Gathering: How We Meet and Why it Matters and the host of the New York Times podcast, Together Apart. Her work will provide us with the opportunity to consider how we can create collective meaning through every gathering we host.
Pricing
In light of the unusual circumstances and the financial difficulties many are facing, we are pleased to make convention available at a greatly reduced cost of $36 per person. To help bring as many colleagues as possible we are asking those able to sponsor additional colleagues. 
General Registration: $36
Sponsor a Colleague: $72
Sponsor a Hevruta: $108
Sponsor a Table: $360
 
We do not want finances to be an obstacle to attending convention. If you are in need of financial assistance in order to attend, please email Max Arad at marad@rabbinicalassembly.org. If you have questions about convention, please email convention@rabbinicalassembly.org.
A full schedule of the event will be released next week. Registration will open on Tuesday, January 19. We look forward to our Sacred Connections!