Posted on: Monday December 28, 2020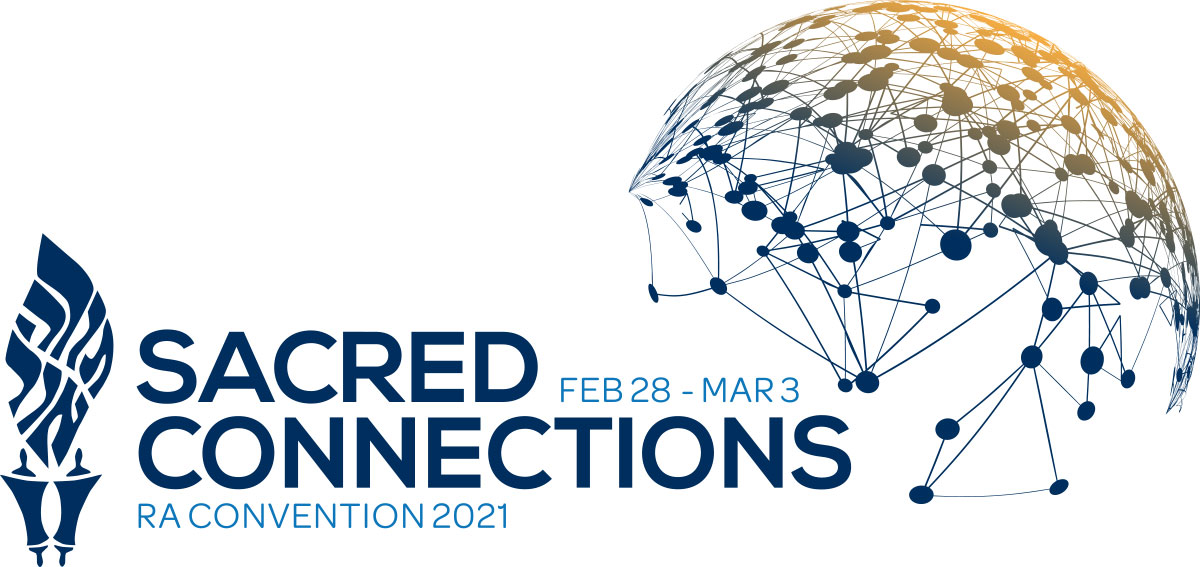 ​
You are invited to feature your products and services in our Program Guide, an attractive, informative booklet that will be distributed to each Convention registrant. Even though our convention this year will be virtual (February 28-March 3, 2021), we will be designing and printing a program book as usual and mailing it to all attendees. We will also send an electronic version of the program book to all Rabbinical Assembly members.
We are sad not to be all together this year in person; seeing you all in our exhibitor hall is always a highlight for our colleagues. We hope you will use this opportunity to maintain your participation in our convention and we hope to see you at our next in-person convention (dates TBA).
Files may be in color or black-and-white and submitted as either a 300 DPI JPG or TIFF file, or as a vector file (PDF or EPS format) with all fonts converted to outlines. Ads will be placed without bleed.
Ad Sizes:
Full Page: 7.5"W x 10"H (vertical) - $ 450.00
1/2 Page: 7.5"W x 4.75"H (horizontal) - $ 300.00
Business Card: 3.5"W x 2"H (horizontal or vertical) - $ 125.00

The deadline for purchasing and submitting ads is February 4, 2021. We will be unable to place ads if not received by this date.
The Rabbinical Assembly reserves the right to deny placement of ads or inserts. If your materials are rejected, you will be refunded this fee.
Questions? Email Christine Aucoin at caucoin@rabbinicalassembly.org.