Posted on: Monday July 18, 2022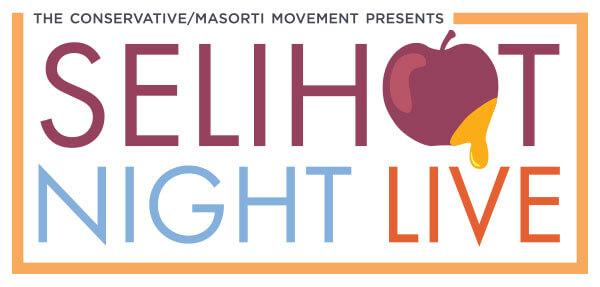 ​
​
Saturday, September 17, 2022 beginning at 8:00 PM ET.  Schedule to be announced!
Sponsoring Organizations (Click Here to Become a Sponsor) are invited to join us in our learning sessions on Zoom!
If you are a member of the RA and interested in submitting a presentation proposal, please check your recent RA News or reach out to Miriam Leisman Rubin, Selihot Night Live Project Manager at mileismanrubin@jtsa.edu.  Proposals will be due August 1, 2022.