Webinar: What's Jewish about Breast Cancer?
When: Wednesday, April 18th at 1 PM ET
Presenter: Melissa K. Rosen, Director of National Outreach, Sharsheret
Do you know what you need to know? Learn more about how to best support women and families facing breast cancer in your community. Melissa K. Rosen, Director of National Outreach at Sharsheret will offer a unique learning opportunity to explore the issues and concerns of Jewish women and families facing BRCA mutations, breast cancer or ovarian cancer, and how to best utilize Sharsheret's national programs to enhance support for your and community members.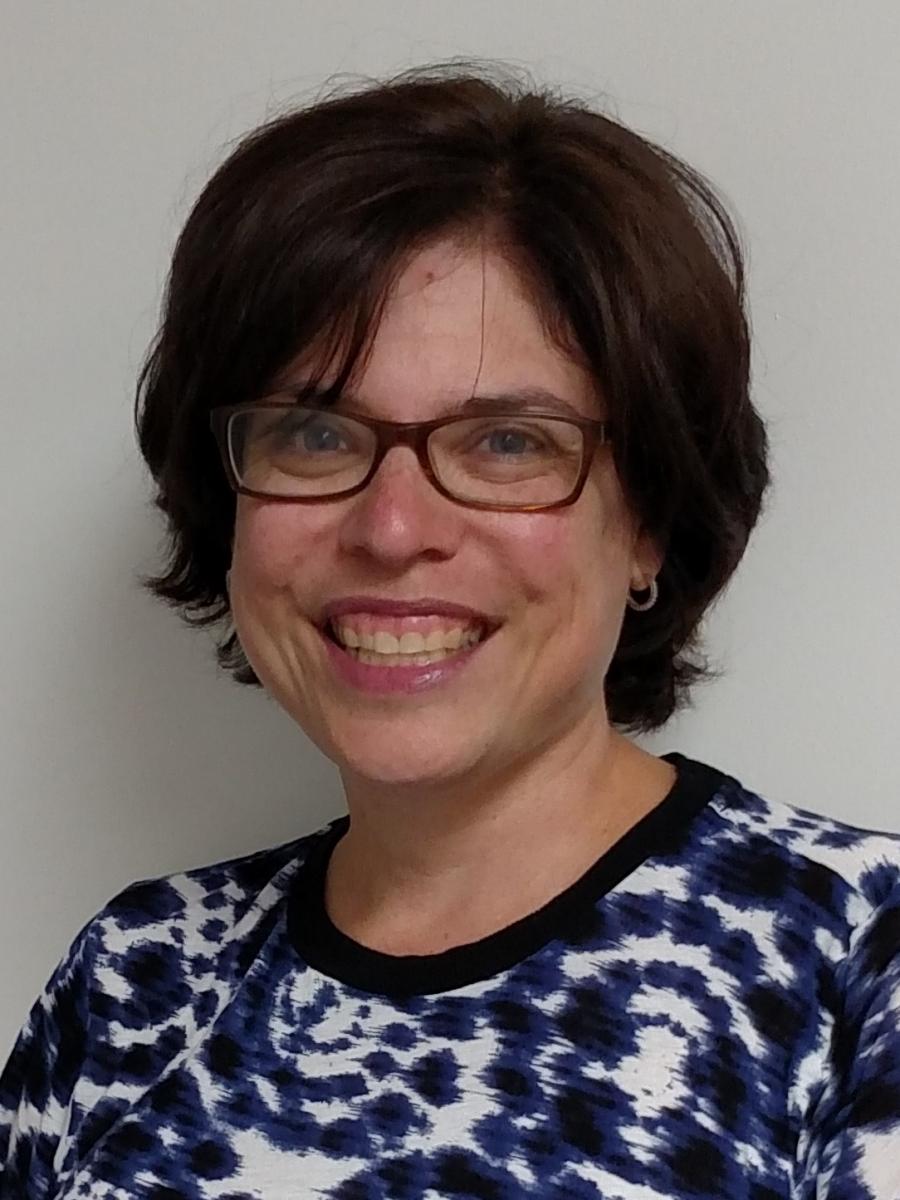 Melissa K. Rosen, Sharsheret's Director of National Outreach, has a master's degree in Jewish Communal Service from Brandeis University and has been working in the non-profit sector for over 25 years. Her professional experience includes informal education, advocacy and community outreach. Melissa's work has allowed her to facilitate unique and lasting connections among organizations in the diverse American Jewish community.
Melissa oversees outreach efforts throughout the country, amplifying Sharsheret's reach and connecting as many as possible to the support and resources of Sharsheret. Herself a breast cancer survivor, she is passionate about the Jewish community and cancer support and advocacy.