Posted on: Thursday May 19, 2022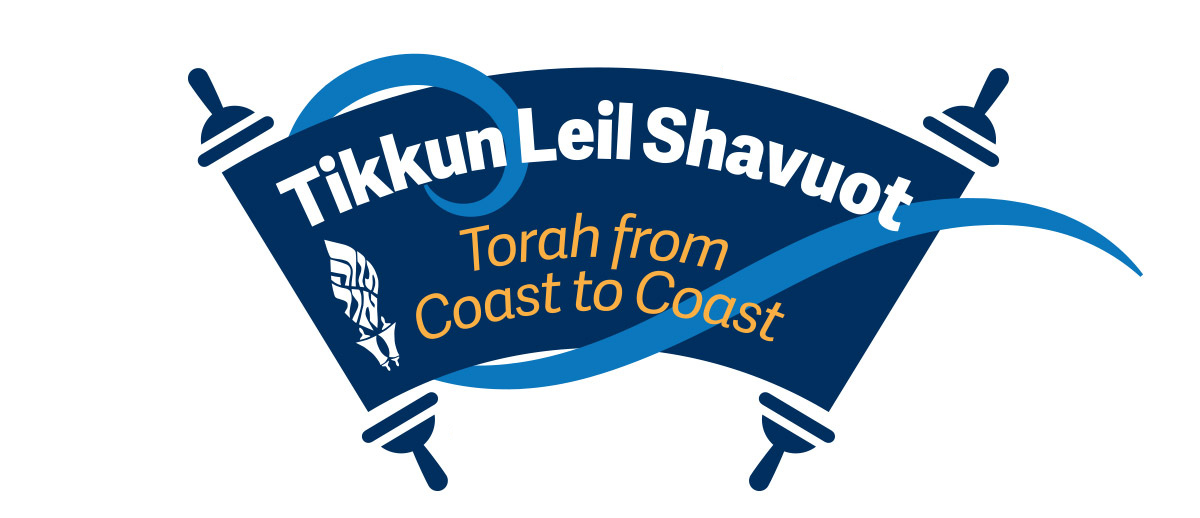 We are excited to announce our lineup and schedule for our third annual livestreamed Conservative/Masorti Tikkun Leil Shavuot, Saturday June 4th starting at 9:30 PM EDT.
Access to the experience is FREE for all, regardless of synagogue affiliation or organizational participation. The broadcast link is http://www.tinyurl.com/Shavuot5782.
Time

(EDT)

Teacher

Subject

9:30-10:15pm

Rabbi Jacob Blumenthal, Rabbi Lauren Henderson, and Dr. Keren McGinity

We Are All Ruth: Commitment, Connection, and Community

10:15-10:45pm

Rabbi Michael Knopf and Rev. Hollie Woodruff

Shavuot/Pentecost: An Interfaith Exploration

10:45-11:15pm

Jewish Young Adults with Rebecca Weisman

Choosing Torah: The Balance of Self & Community

11:15-11:45pm

Rabbi Adam Greenwald & Darrell M. Blocker

The Power of Relationships w/ The (Jewish) Spy Whisperer

11:45-pm-12:15am

Rabbi Amy Eilberg

Reparations: Jewish Wisdom on Repairing Collective Harm

12:15-12:45am

Rabbi Reuven Kimelman

Why Are the Books of Esther and Ruth So Alike? (pre-recorded)

12:45-1:15am

Rabbi Michael Klayman

How Far Should We Go For Shalom Bayit/Keeping Peace Among Partners: The Extraordinary Lesson of Rabbi Meir (pre-recorded)
Thank you to all of our generous sponsors:
Become a Sponsor!
Peninsula Sinai Congregation, Foster City, CA
Temple Judea, Laguna Woods, CA
Ner Tamid Synagogue, Poway, CA
Congregation Beth Ami, Santa Rosa, CA
Congregation Beth David, Saratoga, CA
Congregation Kol Shofar, Tiburon, CA
Congregation B'nai Shalom, Walnut Creek, CA
B'nai Tikvoh-Sholom/Neshama Center for Lifelong Learning, Bloomfield, CT
Temple Sholom of Greenwich, CT
Temple Beth El, Stamford CT
Beth El Temple, West Hartford, CT
Bet Shira Congregation, Miami, FL 
Congregation Beth Shalom, Atlanta, GA
Tifereth Israel Synagogue, Des Moines, IA
Congregation Beth Israel, Worcester, MA
Tikvat Israel, Rockville, MD
Beth Meyer Synagogue, Raleigh, NC
Temple Beth Shalom, Brigantine, NJ
Temple Emanu-El, Closter, NJ
Marlboro Jewish Center, Marlboro, NJ
Congregation B'nai Tikvah, North Brunswick, NJ
Bnai Shalom, West Orange, NJ
Temple Israel, Albany, NY
Kane Street Synagogue, Brooklyn, NY
Forest Hills Jewish Center, Forest Hills, NY
Melville Jewish Center (Formerly South Huntington Jewish Center), Melville, NY
Congregation Habonim, New York, NY
Israel Center for Conservative Judaism, New York, NY
Congregation B'nai Tikvah, North and South Brunswick, NJ
Congregation Agudat Achim, Schenectady, NY
Congregation Bnai Zion, El Paso, TX
Temple Beth-El, Richmond, VA
Beth Israel Synagogue, Roanoke, VA
Beth Tzedec Congregation, Alberta, Canada
Beth David B'nai Israel Beth Am, Toronto, Canada
Organizational Partners:
Cantors Assembly
FJMC
Jewish Educators Assembly
Masorti Olami and MERCAZ Olami
MERCAZ USA
NAASE (North American Association of Synagogue Executives)
USCJ
Women's League for Conservative Judaism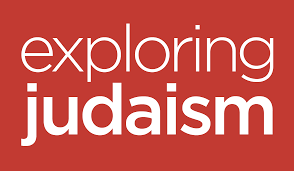 Tikkun Leil Shavuot 5782 is brought to you by ExploringJudaism, a home for the Torah of Conservative Judaism.