Rabbi Carol Levithan is the director of Exploring Judaism. A 1995 graduate of The Jewish Theological Seminary, Rabbi Levithan was a teacher, program director and supervisor for 17 years at the Jewish Community Center in Manhattan where she created -- and frequently taught -- the basic Judaism courses among many others. She also created the Introduction to Judaism course at Congregation B'nai Jeshurun in the early 1990's and taught 13 Derekh Torah classes for the 92nd Street Y from 1991 to 2002. Rabbi Levithan has taught and counseled hundreds of prospective converts and members of interfaith couples. She converted to Judaism in 1975 and lives on the Upper West Side where she raised her three children. She is currently Consultant for Special Projects at the Rabbinical Assembly.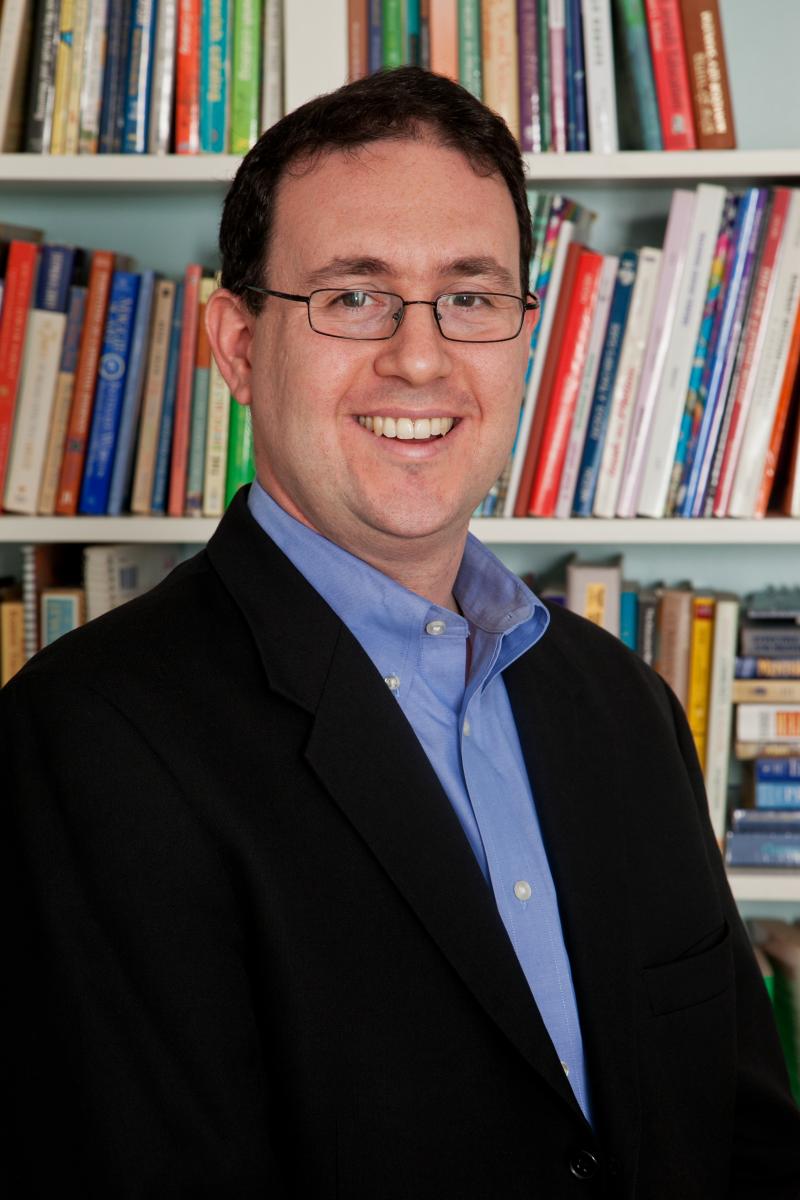 Rabbi William Plevan will be teaching the class that begins on October 19th. Rabbi Plevan is a graduate of the Rabbinical School of the Jewish Theological Seminary. He is currently working on a doctorate in Religion at Princeton University where he is writing his dissertation on the thought of German-Jewish philosopher Martin Buber. Bill is also the President of the Board of Matan, an organization devoted to the inclusion of all learners in Jewish educational experiences. He grew up in New York City and now lives on the Upper West Side with his wife and son.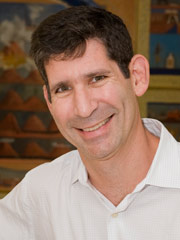 Rabbi Joel Shaiman will be teaching the January 2018 class. Rabbi Shaiman began his journey toward the rabbinate in 2007 after a 25-year career in the investment advisory and management consultant industries, completing a Masters in Rabbinic Literature and Talmud in 2012 and ordination from The Jewish Theological Seminary in 2013. Joel has taught both adults and teens throughout the New York area; he currently teaches the Derekh Torah class at the 92nd Street Y, and he has previously taught at the Schechter School of Long Island, Congregation Ansche Chesed, the Heschel School, Camp Ramah in the Berkshires and the Jewish Community Project Downtown. He lives in New York City with his wife Harriet and their three children.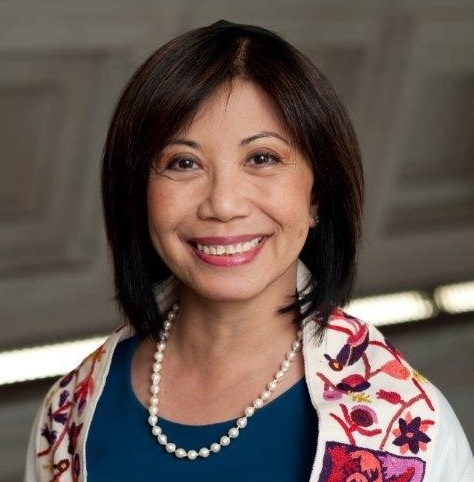 Rabbi Mira Rivera, who is teaching the May 2017 class, was born in Michigan but grew up under the supervision of her maternal grandmother in the Philippines and was educated in Catholic schools. In high school she encountered yoga and meditation and continued with her practice when she returned to the US where she danced at the Martha Graham School of Contemporary Dance in New York. She converted to Judaism to marry her husband but has since discovered Jewish family roots that go back to Spain. While raising two children she served in local synagogues as a musician, choreographer, and early childhood educator. Her desire for more Torah learning and to serve the Jewish community led her to JTS where she was ordained in 2015 and received a Certificate in Clinical Pastoral Education.